Geology and Geomorphology in the Sanctuary of the Great Gods
Project description: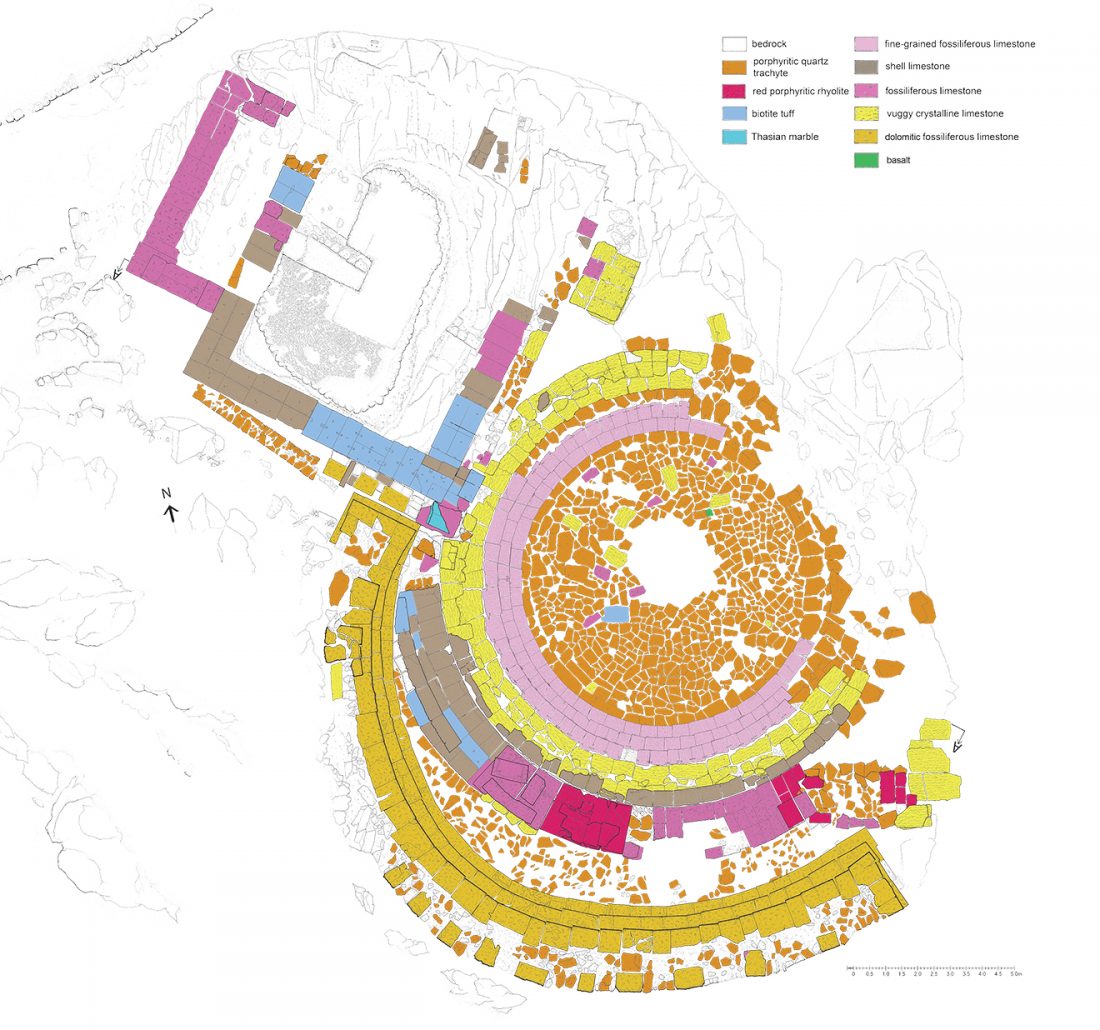 All who come to the Sanctuary of the Great Gods are intuitively aware of the interaction of geologic and human forces in crafting the sacred space. In 2013 we reoriented our archaeological investigation to encompass the geologic factor more fully. With the support of the Malcolm Hewitt Wiener Foundation and matching donors, we have been able to conduct petrographical analyses to identify with wide variety of non-marble stones used in the buildings of the Sanctuary and locate their quarry sites. We are now embarked on a study of the geomorphology of the three streams that frame the temenos. Over the next three seasons, our study of the fluvial geomorphology of the torrents will document the geological formation of the sanctuary and the human-environment interactions that, over the course of a millennium, shaped one of the most physically dynamic sacred places in the ancient world.